Featured Project
Braindead Monkeys
Braindead Monkeys is a NTF project located on the Cronos network part of Crypto.com.   
The project is one of the newer NTF collections which allows you to mint your own one of a kind Monkey which is then inserted on the blockchain for proof of ownership.   
NFT's are making headlines in 2021/22 with some NTF's being purchased for Millions in the same way physical art is collected.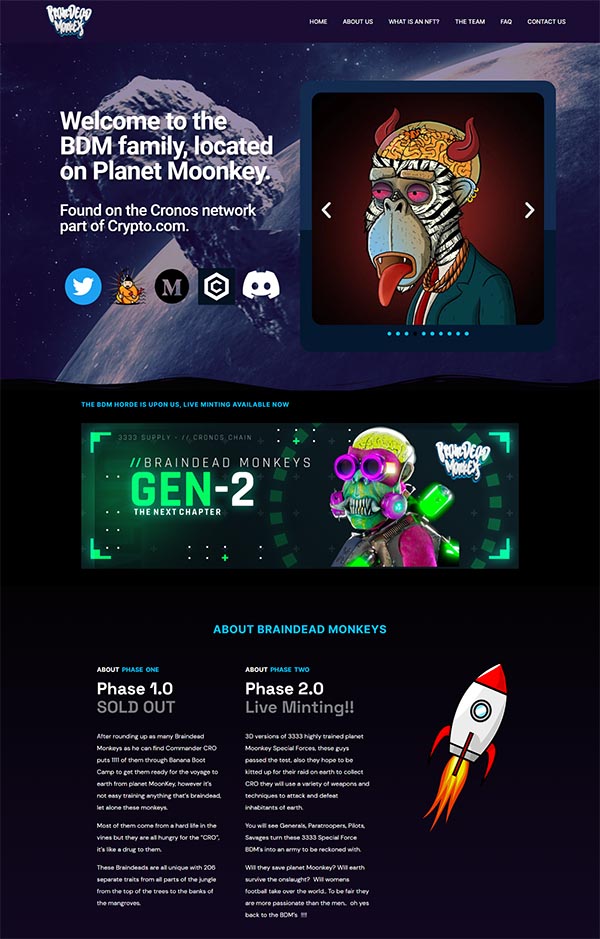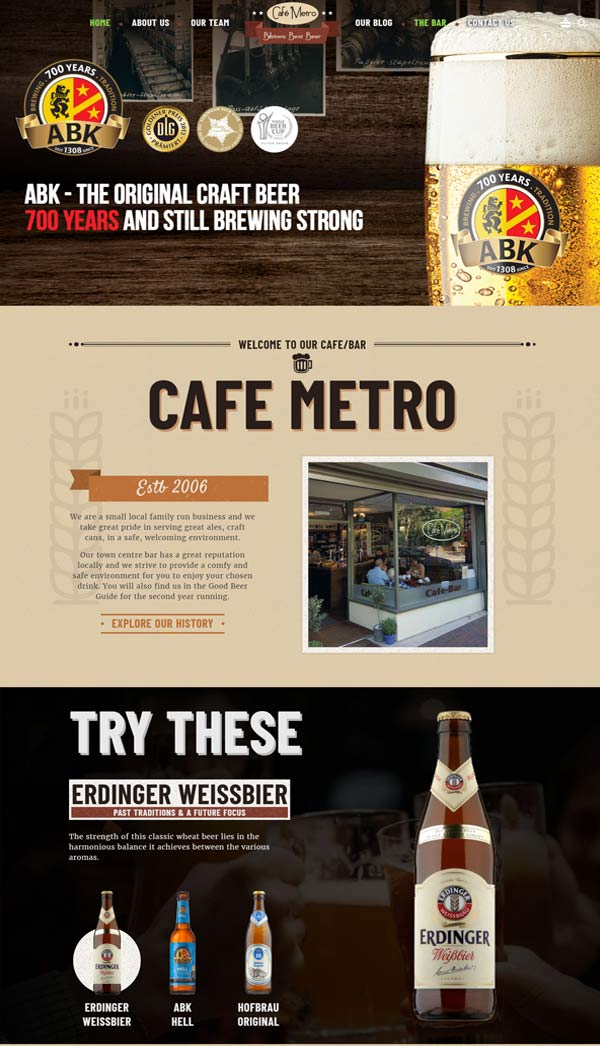 Featured Project
Cafe Metro (Bilston)
Bilston's first and only micro pub was started in 2006, since then the business has grew to become one of Bilston's best kept secrets.   
The site was created and released within a couple few weeks, featuring takeaway and online shopping for over 200 craft beers and other tasty treats.  This has extended into a fully featured multi marketplace system dealing with stock control and promotion of their ever changing collection of beers, ales and ciders.   
POS has also been implemented and is currently undergoing testing which will manage stock from their off-license sales, bar sales and website sales.
Awaiting Review
Client busy opening off-license part of their business.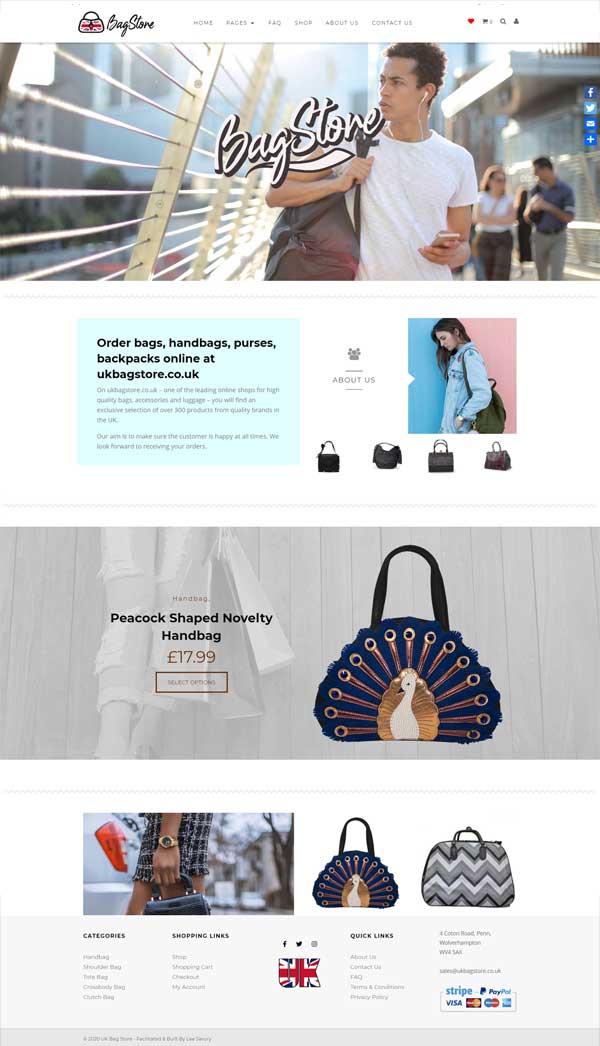 Featured Project
UK Bag Store
This is a site that was born out of the experience of the owner while shopping on holiday.   This is the kind of eureka moment that takes an idea to ecommerce in a small amount of time.
The site was created and released within a few weeks, the initial remit was to add a handful of products but soon we implemented over 3000 SKUs to give the site a better standing for usability of footprint.
Site was soft launched in May 2020, and further work on the site will take place after it has bedded in. 
Vast knowledge and very helpful. Would recommend to anyone looking to build a site regardless of business size/model.
Featured Project
EngTech
One of my oldest clients going back to 2004/5, Engtech operates as a Cooling Tower specialist base in Walsall.   The site is aimed to give prospective clients an overview of the services on offer from Eng Tech.
Other versions of this site and business were at one point quite expansive, detailing all aspects of the services however was changed to offer quick bite sized content blocks backed up with PDF downloads of further information regarding specific services.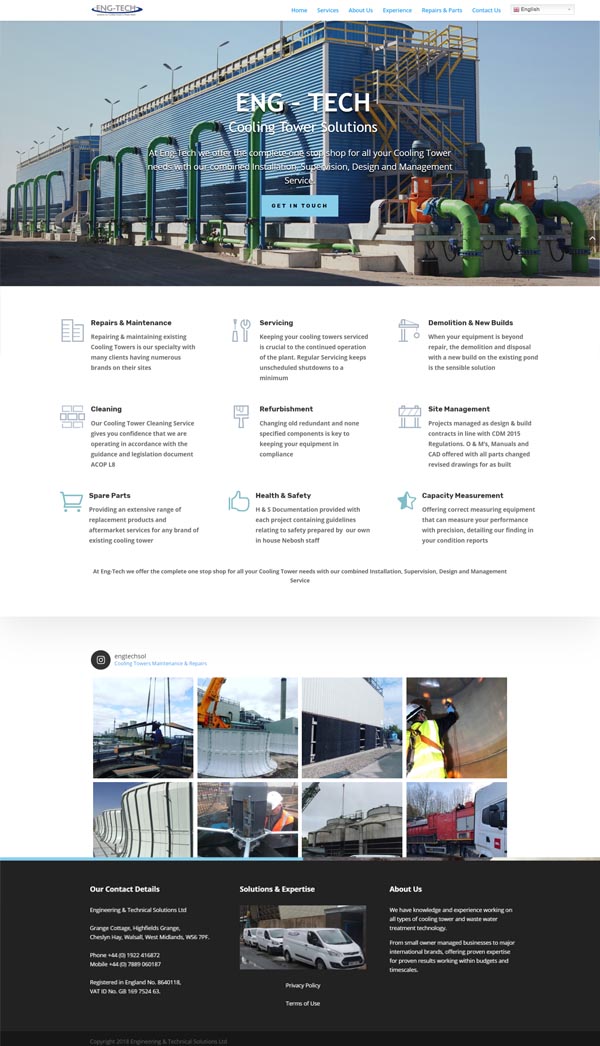 Lee is a very talented and knowledgeable guy who knows how to point a small Business in the right direction to grow using the internet tools available